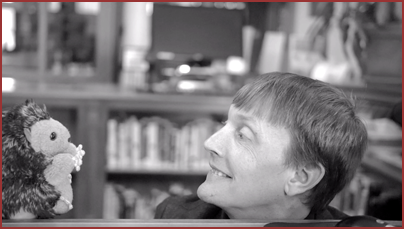 Forbes Library is participating in Valley Gives Day. This 24 hour challenge will take place from midnight until 11:59 p.m. on Tuesday, May 2nd. This year, the Friends of Forbes Library have generously come together and will be matching every gift up to $6,000. All funds raised will be used to support educational and enriching library programming for people of all ages.
As a champion of Forbes Library, we are asking you to join us and help meet this ambitious goal. There are lots of ways you can help:
Make a gift!
Share on social media. Post a photo and a short sentence about why you love Forbes Library and invite your friends to make a gift. Tag the Forbes on Facebook, Twitter, or Instagram.
Help inspire others to give. Email a few friends who love the Forbes Library as much as you do. Ask them to donate to the challenge. Sending these special emails will help get the word out about the Valley Gives challenge.
Your gift and support of our campaign on Valley Give Day is critical to helping us meet the $6,000 match. Thank you for all you do for the library!
[I love the library because of] the variety of materials available, Mango (languages), and the breadth of knowledge that the staff possesses (as well as a good measure of friendly helpfulness). The programs at Forbes Library are wonderful with Yoga, lectures, discussion groups, and events. Forbes is also a lovely building, a quiet place to work and learn. I love my library!!!
[Libraries like the Forbes] are a mecca for people without the means to purchase books, or read newspapers and magazines, or use a computer with internet access. They provide programs that enrich our lives. Our libraries are our national treasures, places to learn and explore and imagine possibilities. They help us grow as individuals and inspire creation and the possibility of finding solutions to difficult problems.
Libraries contribute heavily to the community they live in forming the base for many groups and events. The library is an essential part of any thriving community.
Forbes Library, the public library for Northampton, Massachusetts, serves as a community meeting place in which curiosity, free inquiry, and lifelong learning are supported and nurtured.
The library is open to everyone. Forbes Library is a 501(c)(3) non-profit organization and donations are tax deductible.