Welcome to the Teen Lounge at the Forbes Library!
Please consider this your space and don't hesitate to email us with any suggestions about cool links, ideas for the page, YA programming, or anything else you'd like to ask. We'd love to hear from you.
We are on Facebook! Become a fan of Forbes Library Teens!
---
What's Happening
September YA Craft: DIY T-Shirt Scarves
Fall is on the way! Come by the library on Friday September 19 at 3:30 for our t-shirt scarf event! We'll be making different styles of t-shirt scarves. If you can, please bring a t-shirt to style (medium in men's, large in women's with no side seams). Ages 10+.
Calling all teen volunteers!
Want to hang out, have food, discuss books, and plan events at the library? Join the Teen Advisory Board. Joining the TAB also counts for community service credits!
Our fall meetings are as follows:
September 12
October 3
November 7
December 5
All Fridays, all at 3:30.
What have we done in the past? We've had a book spine poetry contest and a movie night. What else would you like to see from us? Stop by a meeting and tell us your ideas!
Writing Group
Join us for a monthly meeting where we do some writing exercises and free writing to get those creative juices flowing! Stop by one of our meetings:
September 17
October 15
November 19
December 17
All Wednesdays, all at 4:00.
October Special Events:
October Craft: Duct Tape! October 17, 3:30pm
Do you love duct tape as much as we do? Join us Friday, October 17 at 3:30pm for a duct tape workshop. We'll be making several duct tape crafts. Ages 10+.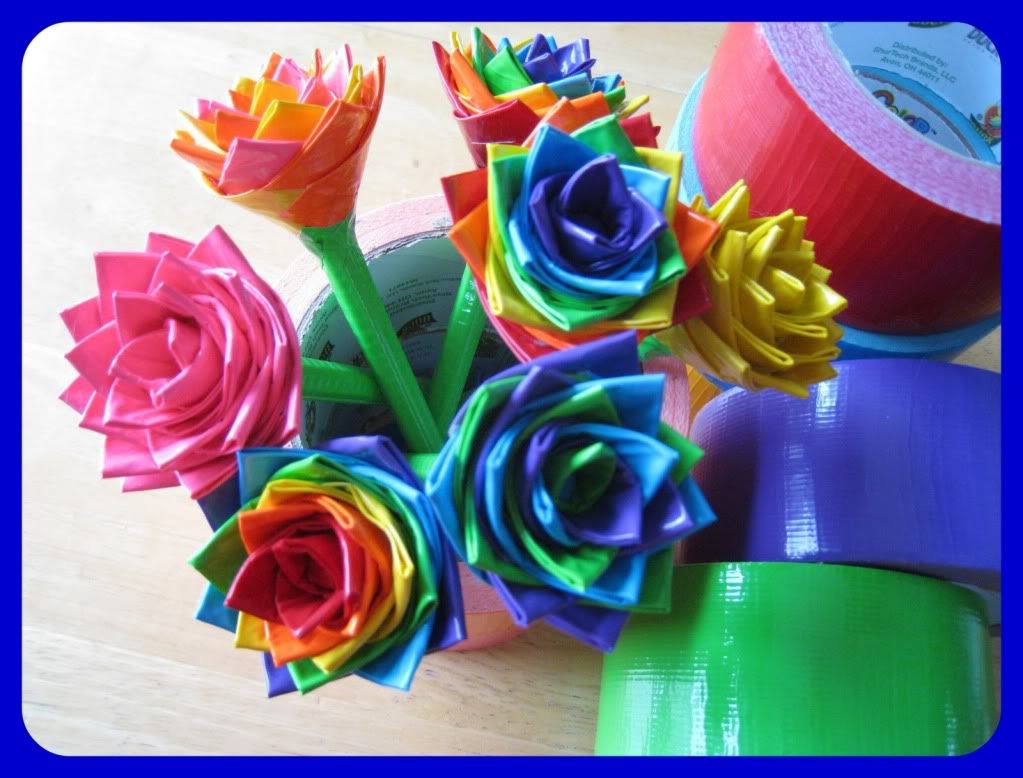 Tales from the Beyond with Greg McAdams- October 11, 2pm
Get into the Halloween spirit with "Tales from the Beyond." This program is geared towards teens and elementary school aged children.
"Think of it as part X-files and part Alfred Hitchcock. Ripley's believe-it-or not meets The Munsters somewhere in The Outer Limits. Those who participate will view and handle some odd and unusual artifacts, such as a voodoo doll, ancient coins, old photographs and newspaper clippings. They will hear stories of curious disappearances, unsolved mysteries and purported hauntings" – From Greg's website.
The Haunted Library: Teen Halloween Party- October 20, 6pm
Join us for a spooktacular Halloween party at the library! There will be games, prizes, and snacks! Costumes encouraged, but not required!
Author Talk with Dawn Metcalf- October 28, 3:30pm
Join us October 28 for an afternoon with Dawn Metcalf, author of the young adult "Twixt" series and "Luminous." Copies of Dawn's books will be available for check out in the children's room a few weeks prior to the event.