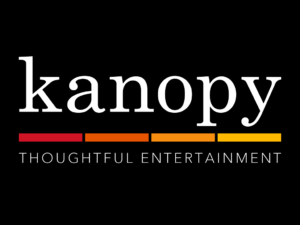 26,000 more great movies, documentaries, independent films now available to all Forbes Library cardholders. 
Forbes Library is pleased to announce the launch of a new streaming video service, Kanopy, to our digital collection.
All Forbes Library cardholders can now access Kanopy and watch popular films and documentaries anytime by visiting http://forbes.kanopystreaming.com

Kanopy is a video streaming platform for libraries with one of the largest and most unique collections in the world featuring over 26,000 movies, documentaries, and indie and foreign films from over hundreds of producers including The Criterion Collection, Great Courses, Kino Lorber, Media Education Foundation, PBS and thousands of independent filmmakers.
Kanopy is also committed to diversity, with an amazing array of foreign language films and films on race, LGBT and more. Kanopy's films are also compatible for the hearing (with captions and transcripts) and visually impaired (compatible with technologies such as JAWS).
We are so excited to expand our streaming film collection and think you will discover a wealth of great content in this new database. If you need assistance creating an account, logging in with your Forbes Library card or have any questions don't hesitate to call us at 413-587-1013 or email us at reference@forbeslibrary.org.
The new Kanopy service is free for Forbes Library cardholders. Patrons can watch up to eight films a month. To get started and enjoy films visit http://forbes.kanopystreaming.com