Zine Club
  
2nd & 4th Wednesdays from 6:30 to 8:30 pm
Come talk shop, work on your wares, or collaborate on a zine. We meet on the 2nd floor in the Arts & Music Dept.
For info contact: sstover@forbeslibrary.org
Sign up online! (not required)
Teen Art
Twice monthly join Ewan or Kat for an hour of art. This month we are pulling art out of the trash can. Join us February 26, 2018 at 3:00 pm.
Tweens & Teens Book Group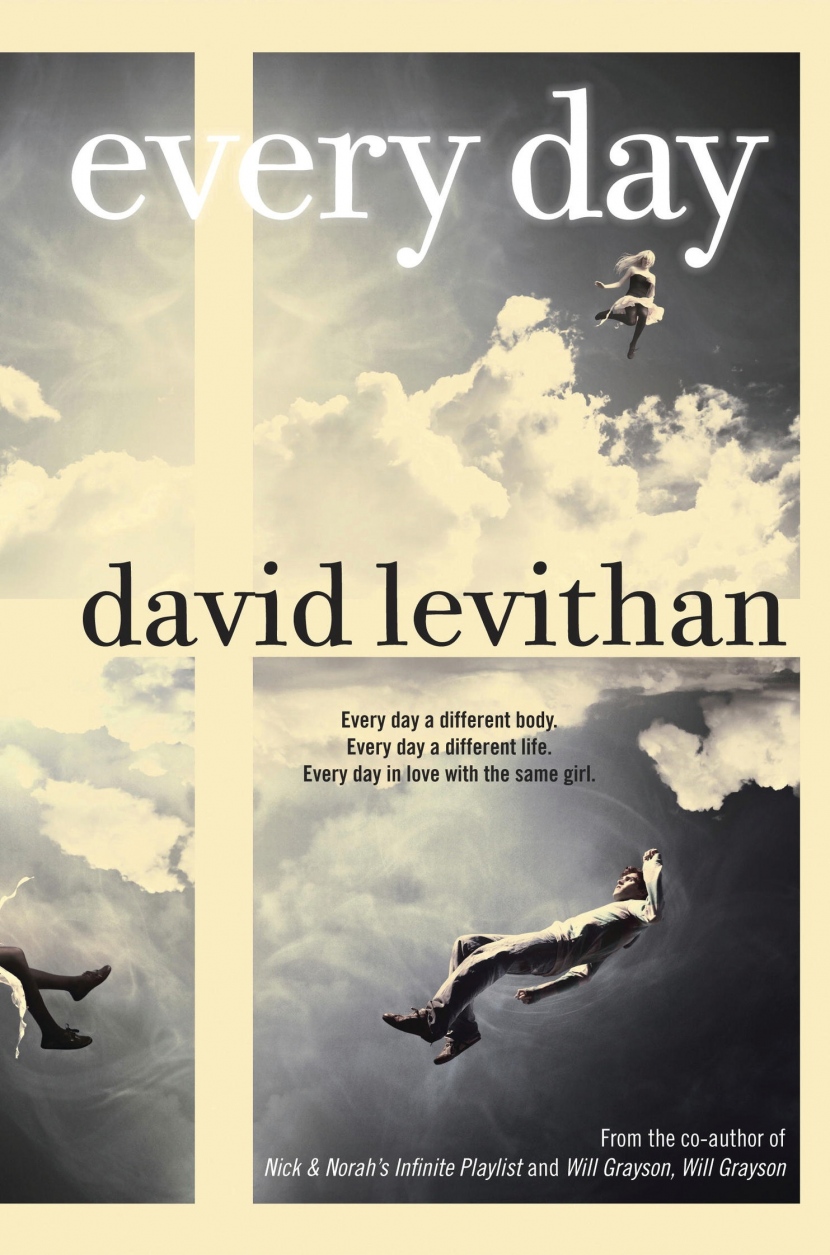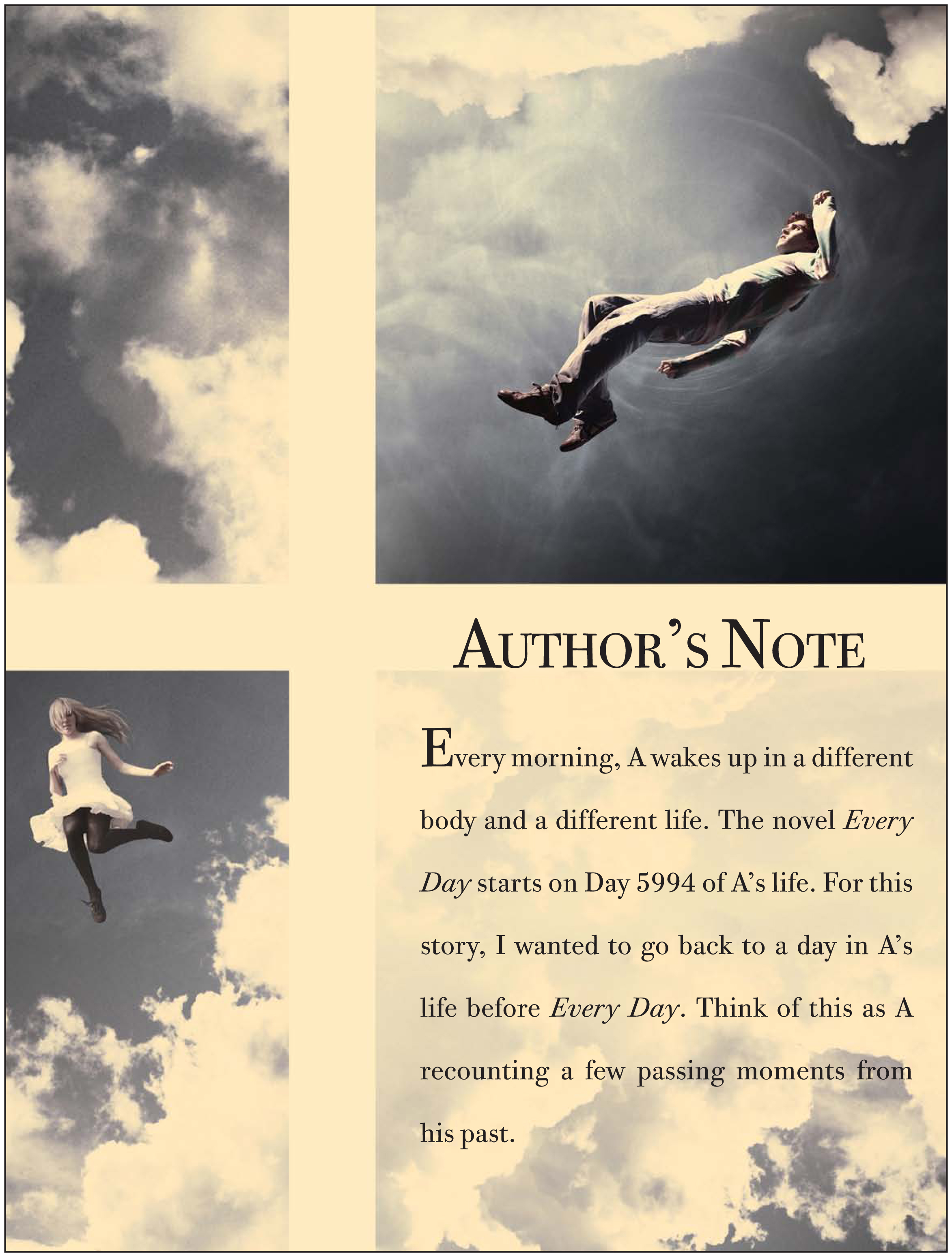 Every month we meet to discuss another great book. Our next meeting will take place on March 22, 2018 at 3:30 pm, and we'll be discussing Every Day by David Levithan. Ask Kat for more details!